Articles
Regardless of the type of event you are planning, it is always a good idea to start by putting together a budget. Of course, different types of events may have varied expenses, but here is a list of typical large expense categories that applies to most events, as well as a suggested percentage of the budget for each category.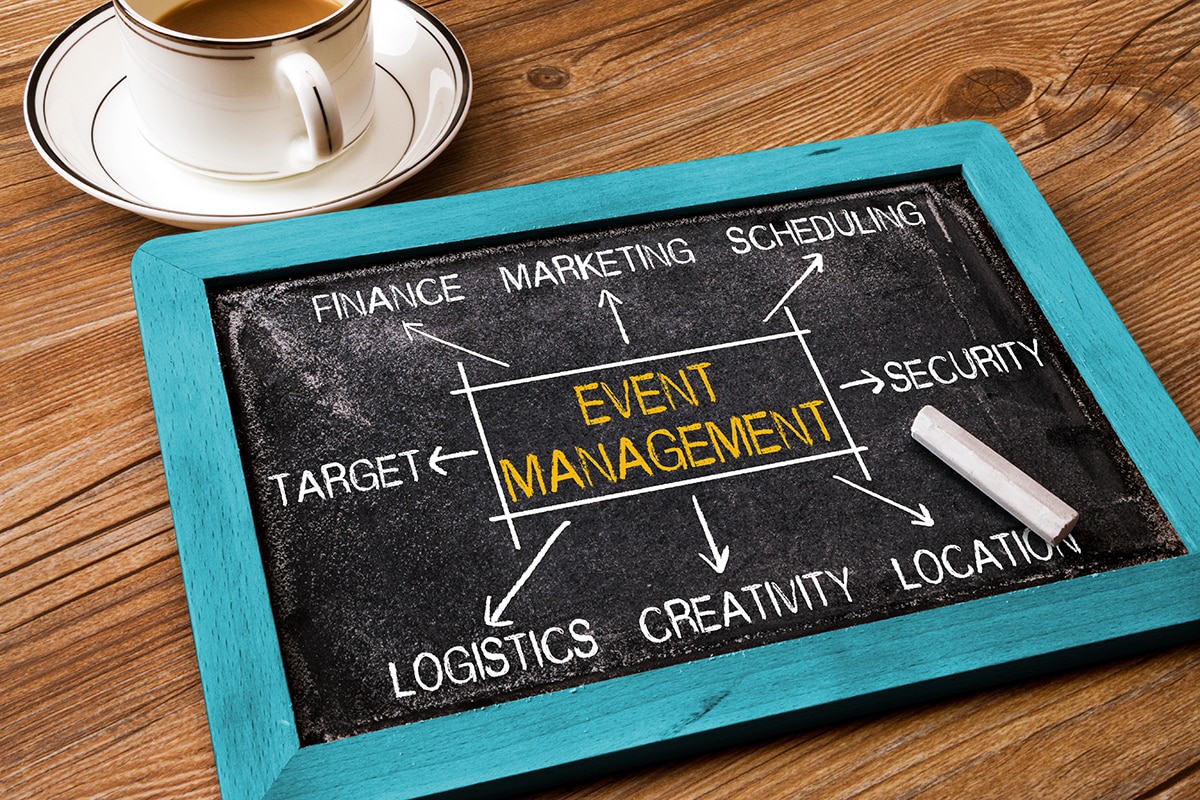 At the ninth edition of the online video conference, brands such as Facebook, Twitter, MTV, and YouTube created eye-catching, interactive booths and lounges. Check out the use of color!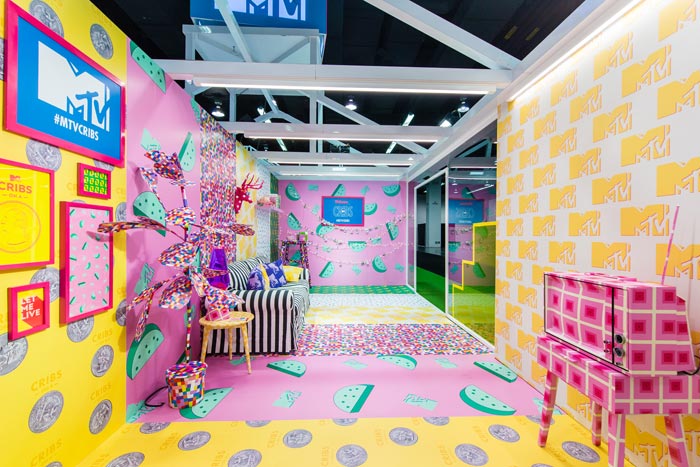 24 Unique Event Ideas from this year's Spring Benefits can be found here! Take a look at the creative concepts in decor, catering, activities, and more from the past season's fund-raisers, galas, and benefits.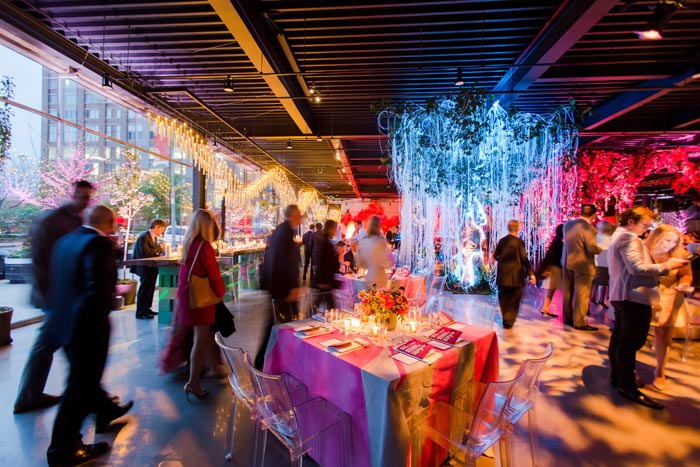 Our most-ever clicked-on article is a timeless read. Have you ever wondered how to properly display the American Flag? Today is Flag Day, so what better day to share this out again?
How to Properly Display the American Flag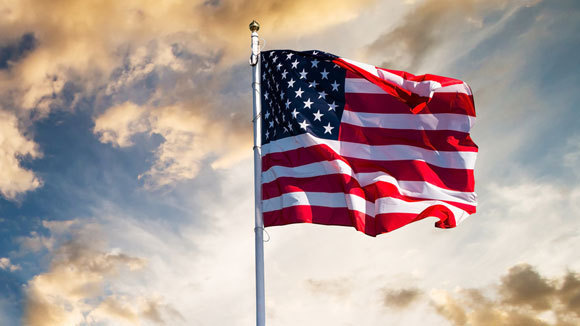 A month-long celebration kicked off on June 1! What festivals will you be attending to celebrate LGBTQ Pride Month?
BizBash Florida happened last month and of the MANY things discussed, Industry Professionals want to tell you about 5 Tips for Better Events.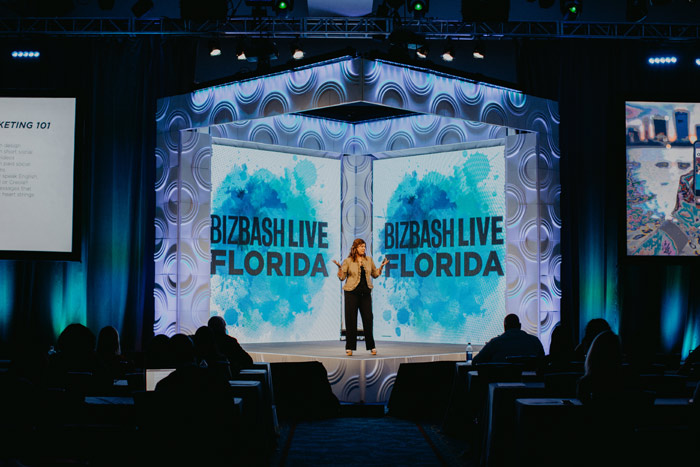 Experts share their advice for keeping V.I.P.s secure and happy from airport pick-up to event check-in. Do these ideas align with your own?

Trade shows and vendor fairs aren't what they used to be. When pipe and drape won't cut it, you may want to start thinking "outside the booth"
Chefs and Planners weigh in on 2018's F&B trends. What's HOT and what's NOT?
Southern California is a region dominated by the entertainment and events industry. What inspiration can you pull from this list of "California's Top 100 Events"?

How to you keep your audience engaged? Click to learn 5 tips to creating a captivated audience