Articles
While some of these extravagant set designs are more attainable than others, you will still be able to pull some inspiration for your next event. Some of these amazing displays include only a few components, most of which we work with often. Does something catch your eye?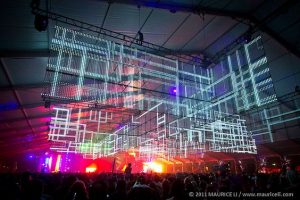 Report: The Most Common Food Restrictions—and How to Manage Them at Meetings
In a recent report, I.A.C.C. teamed up with the World Obesity Foundation to explore the most common dietary requirements for event and meeting attendees.  Have you had experience with managing the many food restrictions among your event guests?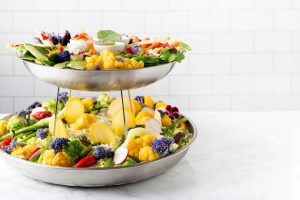 When "Hamilton" completes its Hartford tour on Dec. 30, it is expected to gross as much as $12 million, and while the lions share is going to the production company, The Bushnell and Hartford as a whole, will greatly benefit also. Do you have plans to see the epic show and give Hartford a boost whilst doing so?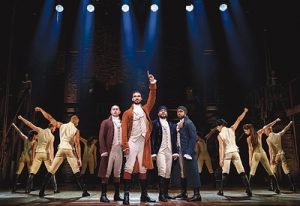 The CUTEST towns to celebrate the Holidays have been ranked!  Where will you be visiting to embrace this Holiday Season?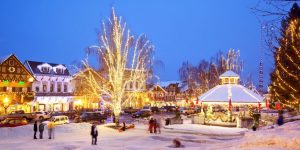 One of the most impressive ways technology allows event planners to connect with their audiences is through audiovisual services and other design elements that can transform a venue. Savvy event planners are transforming spaces in indescribable ways using AV and other "magical" methods. Follow this link to discover: 12 Clever Ways AV Can Transform Your Event Venue.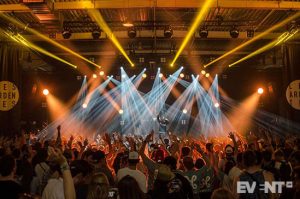 From a tapas food crawl in Boston to a wedding planning company in Orlando, here's a look at the latest new products, ideas, and trends from across North America.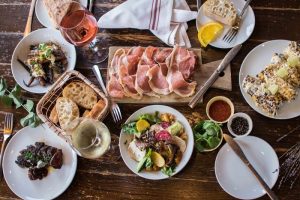 If yours is an event where there are things to buy, there's nothing more frustrating—for attendees and you—than a line snaking up to the ATM. The more time they stand in line, the less time they're spending and enjoying your event. Setting up an event-wide cashless system is easier than you might think. Learn how Cashless Options Bring Big Money to Events.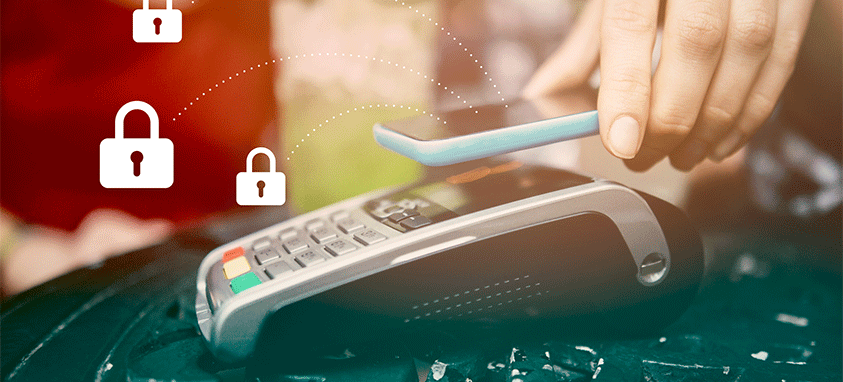 Reinventing the Corporate Holiday Party: While traditional corporate holiday parties filled with decadent food and free-flowing booze will never go out of style, more and more planners, hosts, and guests are looking to celebrate conscientiously. That might mean incorporating thoughtful, charitable activities; serving healthy fare on sustainable dinnerware; or gathering a group to experience a memorable destination celebration.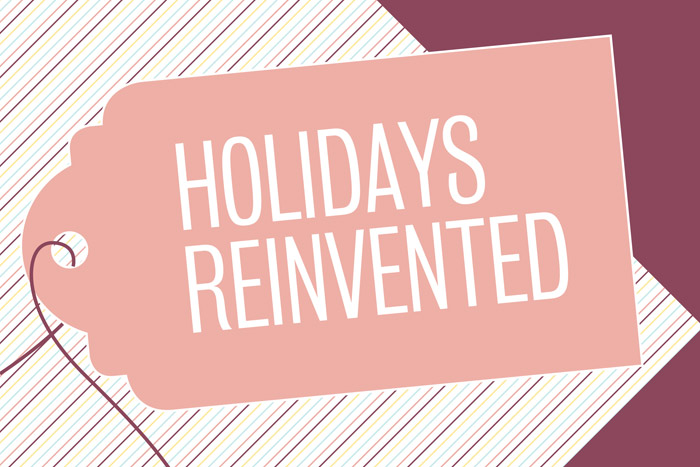 Designing events with social media in mind is practically a given these days. But an increasing number of brands are taking it a step further, crafting fully immersive, museum-like spaces rather than one-night-only events. Recent multi-day, pop-up installations were produced with the goal of promoting creativity and self-expression—fostering a personal relationship with consumers and creating brand loyalty, in addition to that Instagram-worthy shot. Have you seen any of your followers on #Instagram recently posing with this giant bowl of noodles?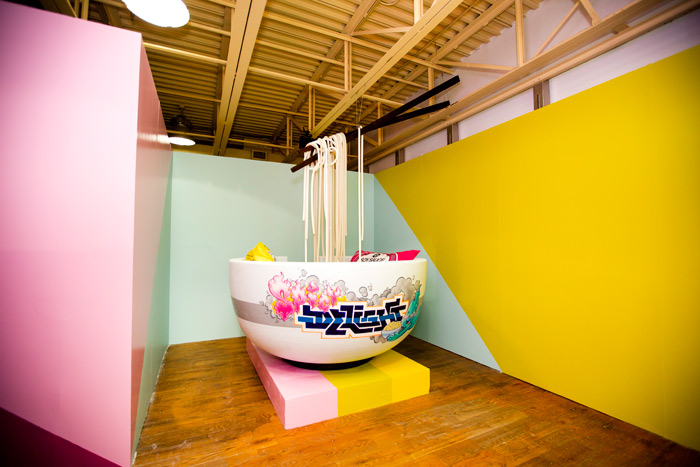 For several years now, the organizers of the Superbowl Halftime show have erred on the side of caution, as it relates to the chosen talent. Those reading may remember the pivotal year of Janet and Justin's performance? So fast forward from then to now, Billboard has just confirmed Maroon 5 will headline, with special guests such as Cardi B and Travis Scott. What do you think about this announcement? How "safe" is this selection? Will you be watching in February?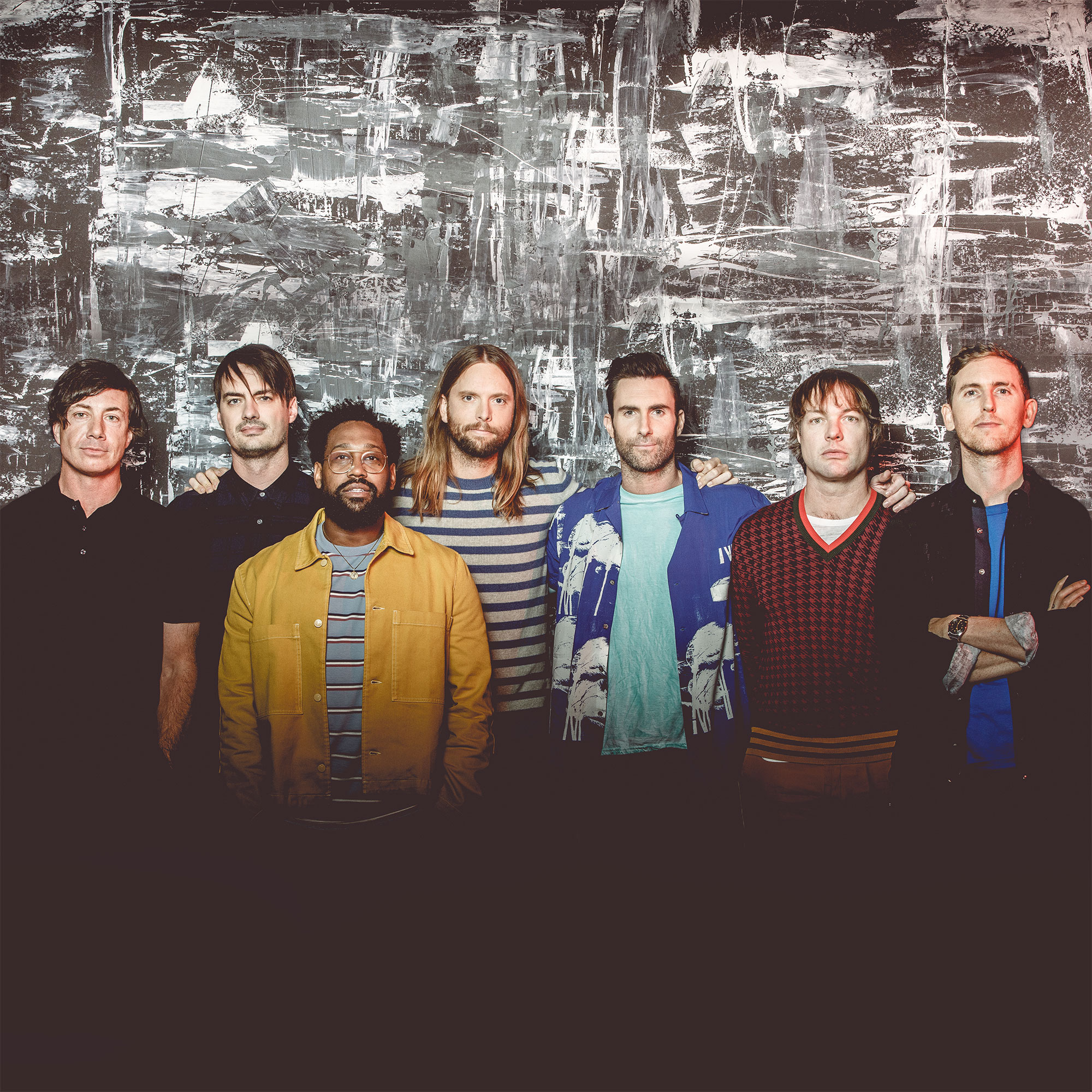 In-season catering is better for your event (and budget), so for impactful dining, think "Seasonal"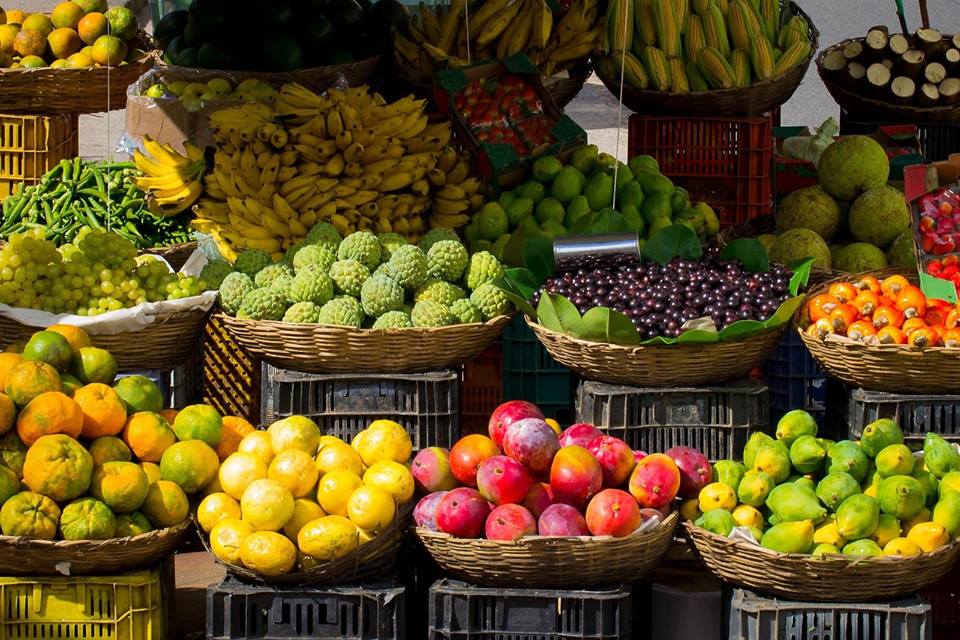 Every industry has its deal breakers – those telltale signs that you should run away as fast as you can from a particular product, service or vendor.  Learn 10 Ways Event Planners Can Sniff Out a Bad Venue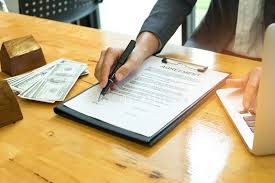 Social media is key to drawing in clients and connecting with your audience, and can even aid in putting on a successful event.  Click here to learn how to get the most out of each social media platform!


Regardless of the type of event you are planning, it is always a good idea to start by putting together a budget. Of course, different types of events may have varied expenses, but here is a list of typical large expense categories that applies to most events, as well as a suggested percentage of the budget for each category.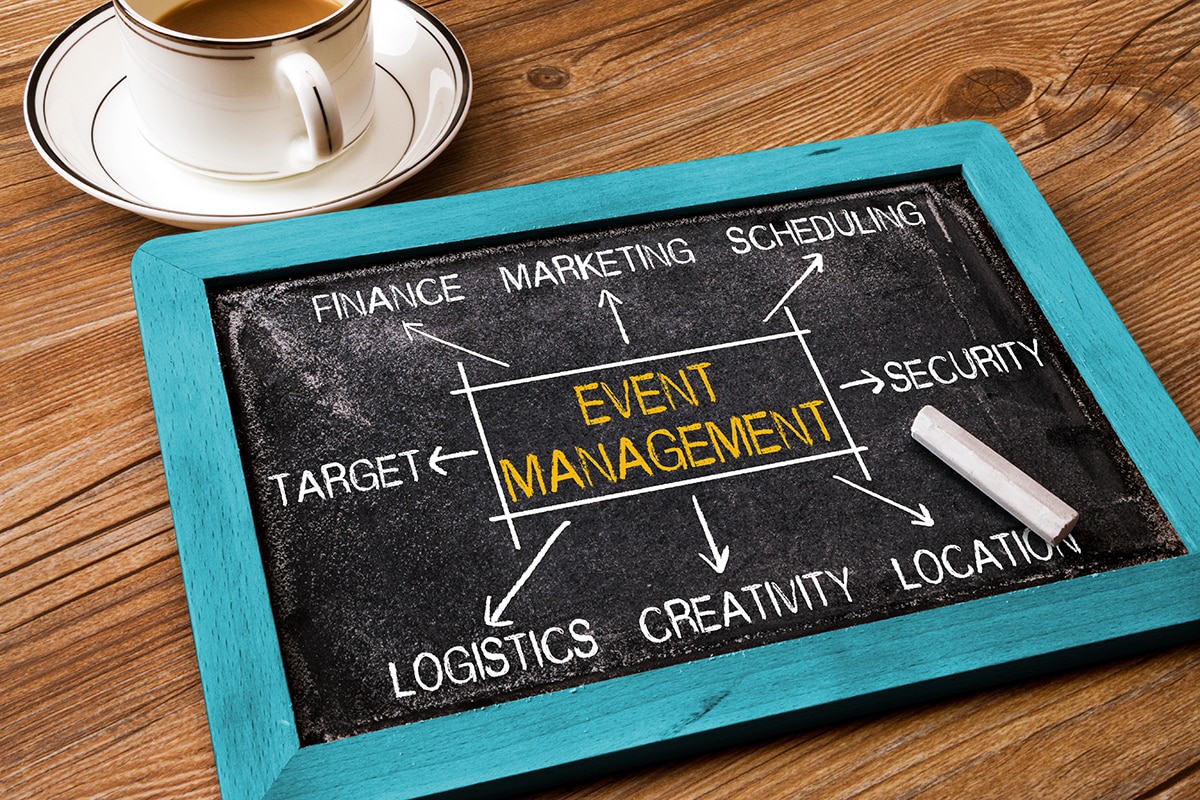 At the ninth edition of the online video conference, brands such as Facebook, Twitter, MTV, and YouTube created eye-catching, interactive booths and lounges. Check out the use of color!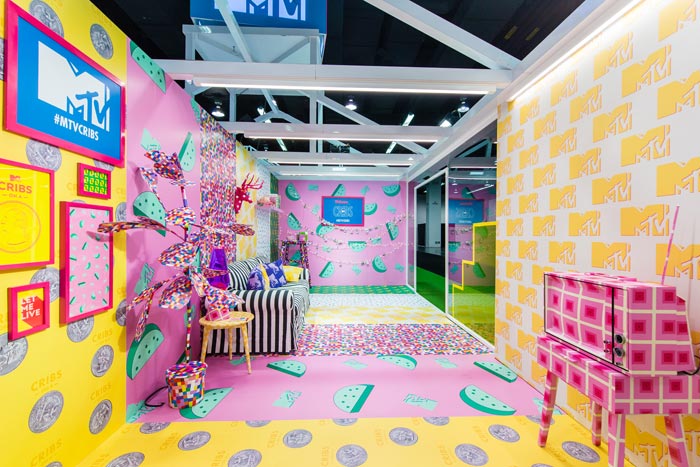 24 Unique Event Ideas from this year's Spring Benefits can be found here! Take a look at the creative concepts in decor, catering, activities, and more from the past season's fund-raisers, galas, and benefits.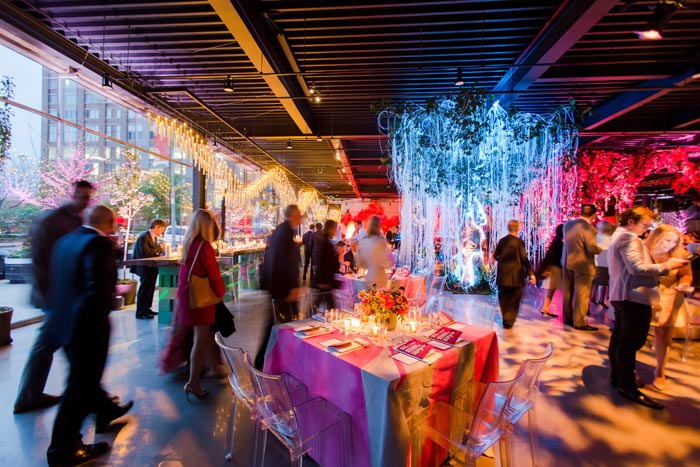 Our most-ever clicked-on article is a timeless read. Have you ever wondered how to properly display the American Flag? Today is Flag Day, so what better day to share this out again?
How to Properly Display the American Flag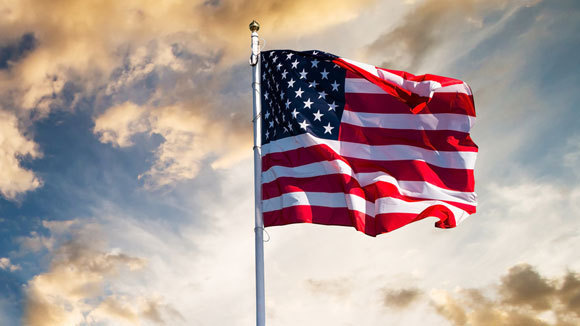 Experts share their advice for keeping V.I.P.s secure and happy from airport pick-up to event check-in. Do these ideas align with your own?

Trade shows and vendor fairs aren't what they used to be. When pipe and drape won't cut it, you may want to start thinking "outside the booth"
Archived articles may be found here