E-Blast
Join us and thousands of your fellow event colleagues who read our E-Blast and attend our educational events.

Each month our educational E-Blast highlights the latest local events, industry meetings, "just for fun" ideas, and news about the event industry. We scour the trade publications, talk to clients and do the homework to bring you the latest tips, tricks and trends. Look to the left side bar on this page and see the recent E-Blasts, or, go to our blog page and read the articles. Or just sign up below for your free subscription and start enjoying learning new things.
You can also join us at educational events such as Executive Round Tables, webinars and workshops that are frequently held throughout the year at Event Resources or local venues. Rest assured these are not promotional events – but purely educational programs to keep our clients and colleagues up to date on the latest trends and items of interest to them. Previous events have focused on event photography, return-in-investment, event planning issues, event management, negotiating with vendors, auctions, and more. Sign up now to receive invitations to future informative and highly collaborative events. Events are free, but by invitation only.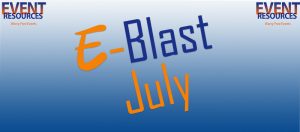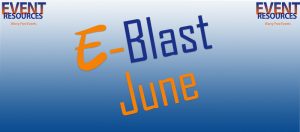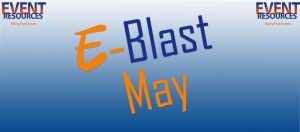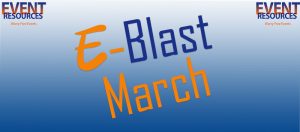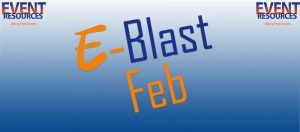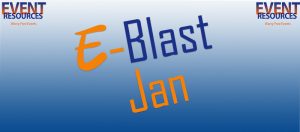 E-Blast Signup Form