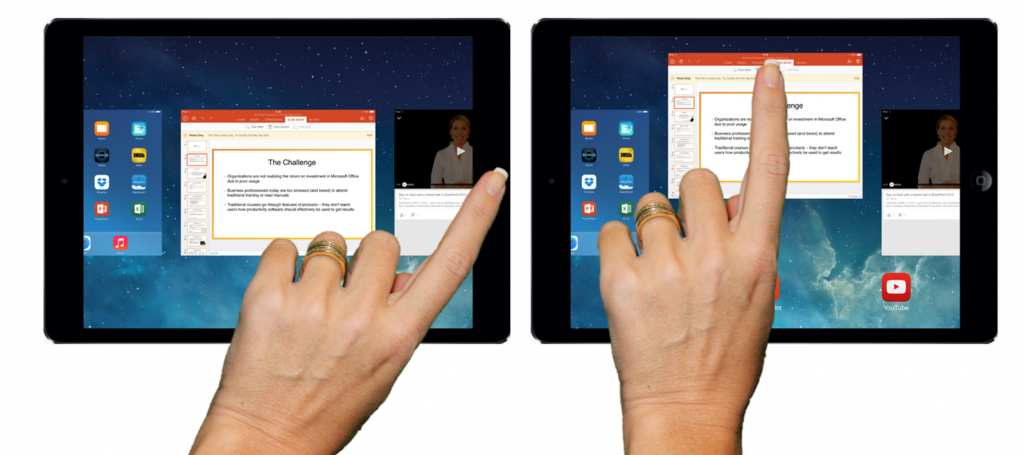 Now you can have your presenter use their iPad to manage their PPT presentation. They can hold their iPad to advance slides while walking among the audience. No need to keeping looking back at the screen to see where they are or asking the A/V technician to advance or go back to a slide. They can do it quickly and easily from their own device.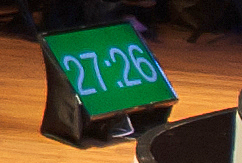 Stop waving from the back of the audience to let your presenter know their time is running out or they are on the wrong slide.
With one or two confidence monitors, presenters simply glance down to see a slide, a countdown clock to pace themselves, or read messages from the event planner telling them to "Take your time" or "Q&A in 5 minutes".
Both these services from Event Resources have been welcomed by presenters and their event planners who can now manage their program more closely with seamless interaction.
---