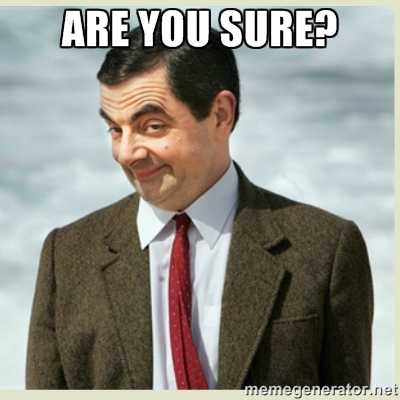 We get calls all the time from potential clients about "I need a sound system" or "I need a 10' stage, or "I need an 8' projection screen" and request a simple quote. Some A/V vendors are more than happy to do that, in fact, they have prices listed on their websites for different screens, microphones, and screen rentals, and practically anything you need on an a la carte basis.  They are more focused on the equipment and less on the overall event. Whoa.  Are you sure you know exactly what you need?  Here are some examples of when an event production company really has your best interests at heart.  They take a few steps back and ask questions about your event and exactly what you want to achieve. Why? Unbeknownst to you, there may be some issues that need to addressed for which you may be unaware.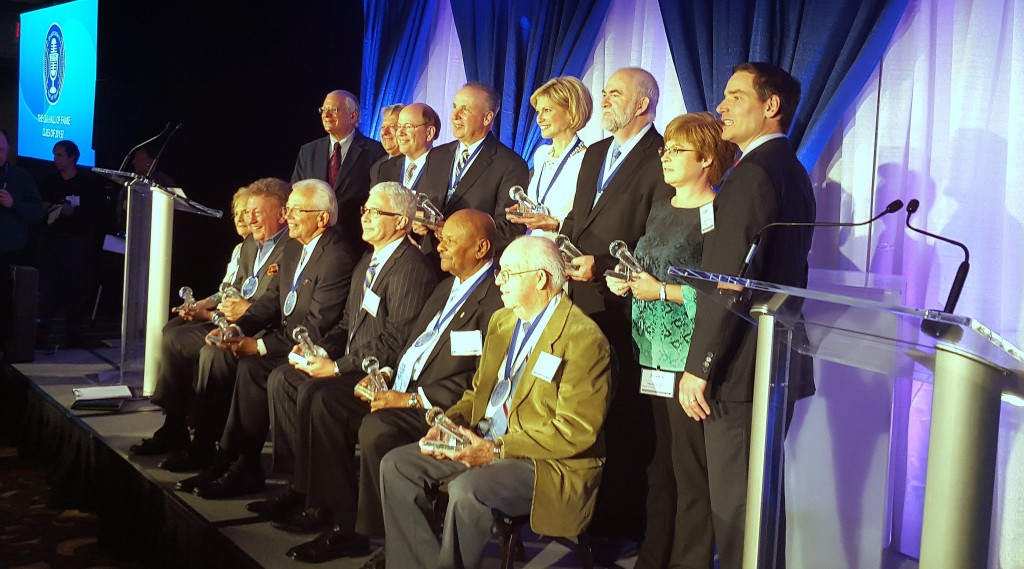 When It Comes To Stages:
How many people will be on the stage at one time?  Let's say the answer is "5".  Are they coming up and speaking one at a time, or are they part of a band that has drums, a keyboard, amplifiers and other equipment?  That means a larger stage. Other factors include:
What are they doing on stage? Walking, standing, dancing, gymnastics, marching? Having people in lock step across the stage creates reverberation.  Putting aside the physics lesson, the stage can collapse if everyone is jumping or marching at the same time. How many people will be in the audience? The more people, the higher the stage. Do you need a handicap ramp? That can take up a lot of room.  How big a space do you have? Is the event outside? If so, consider having a tent to cover the stage in case of rain.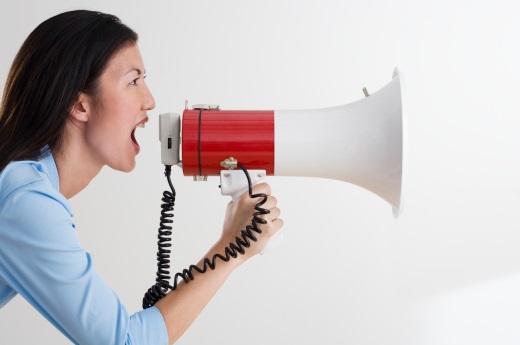 Can You Hear Me Now?
Don't be lured into thinking a DJ set up at the front of the room will suffice. You just can't turn up the sound and the people will in the back will automatically hear everything clearly. The more guests, the more speakers are needed throughout the room for a unified sound. If guests can't hear or understand what's being said, your guest's attention will wander and they may get irritated. However, once you have the appropriate sound system for your space, you don't have to spend a penny more for a more elaborate system. You just don't need it.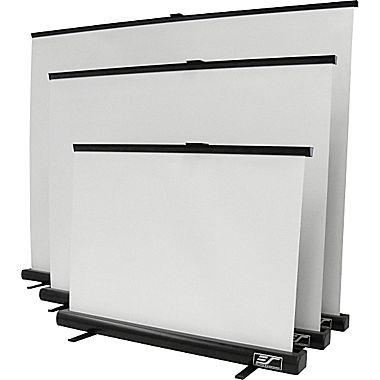 Projector Screens Can Be Tricky
Showing a PowerPoint presentation to an audience should be fairly simple, right?  All you need is a screen and projector.  Again, here are some questions your vendor should be asking you:
How high is the ceiling? Having a big screen won't matter if the ceiling is too low. No one will be able to see it anyway.
What is the seating arrangement? If people are spread out too far, you may need two screens- one on either side, instead of just one in the middle.
Do you have a large audience? If people are seated far back, a large screen showing a close-up of the speaker (I-Mag) may be necessary so they can more easily see the speaker.
As you can see, merely calling for a quote, even for budgeting reasons, may not reveal the true cost of your requirements.   Know that when a vendor starts asking you questions about your event, it's not to sell you more, but to provide you with a solution that really meets your needs, from an audience, safety, and performer point of view. We are proud to say that Event Resources falls into that category.  So feel free to give us a call if you need a quote and information about your event and we'll step you through what you need to know.
---