Webinars
Here's a listing of some upcoming webinars you may be interested in!
October 23 – From potential clients to new partners, networking is one of the most powerful experiences at any event. But… you may have just missed an important connection for your brand, and your career. As event organizers, it's our job to create meaningful experiences and facilitate opportunities for attendees to reach each other. Register for this webinar if you want to uncover how event technology is the networking game-changer you need for your events. Learn how event tech tools like mobile event apps, lead capture, check-in technology, and more, will help you achieve your goals and and make sure your attendees make the connections they are looking for.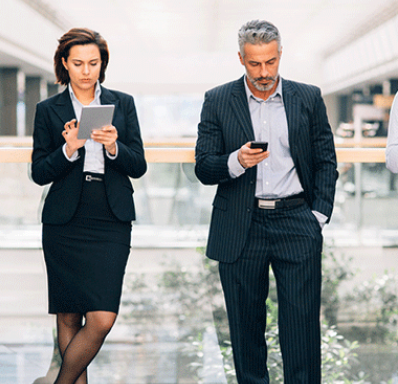 October 31 – You've probably wondered from time to time, or maybe all the time, how does my event program compare to the rest of the market? Am I massively understaffed? Are my budgets lower than others? Am I stuck using outdated technology? Mike Dietrich of Cvent has the answers to these questions, and many others. Listen as Dietrich reveals important benchmarks in the Event Evolution Model. Uncover how to transform your live experiences, increase your efficiency, and gain R.O.I.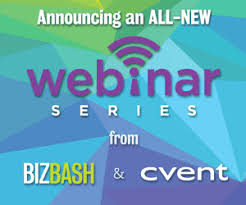 November 29 – Are you struggling to prove the impact of your live events? Infusing technology into your event programs allows you to bridge the gap between offline and online marketing channels. In this webinar, Brooke Gracey, Marketing Manager at CrowdCompass by Cvent discusses the tools, technology, and techniques leading companies are using to track the physical footprint from live event activity. Be sure to register for this one! The Power of Live Events: How to Make Your Live Events Matter in a Digital World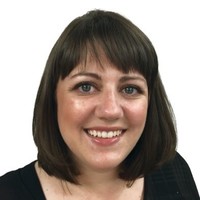 December 12 – Get familiar with Hotel Contract Trends, Clauses, Challenges & Solutions with Presenter Robyn Mietkiewicz, Senior Director of Global Meeting Services at Meeting Sites Resource