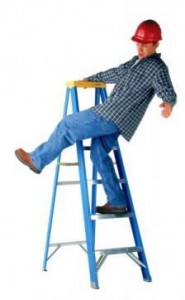 Always ask your vendors (event production, caterer, photographer, florist, etc.) for their Certificate of Insurance. This confirms the vendor has adequate insurance for themselves and their company in the areas of Workman's Compensation, liability, and property.  The document should list the effective date of the policy, insurance coverage, and the types and dollar amount of applicable liability.
This is particularly important if the event has a third party vendor charging and serving liquor.  In this case the vendor is required to have a liquor permit as well as liability insurance.
A sample Certificate of Insurance with descriptions of the various components, click here.
#   #   #   #
Although Event Resources Inc. strives to make the information on this website and blog as timely and accurate as possible, our goal is to stimulate thinking and broaden perspectives. We make no claims, promises, or guarantees about the accuracy and completeness of the information or the adequacy of the contents or its suitability for your particular situation.