We're pleased to introduce and welcome two new members of our team: Beth Patrick, Production Manager, and Jorden Howard, Event/Audio-Visual Technician.  Both have recently joined Event Resources and we're thrilled to have them on board.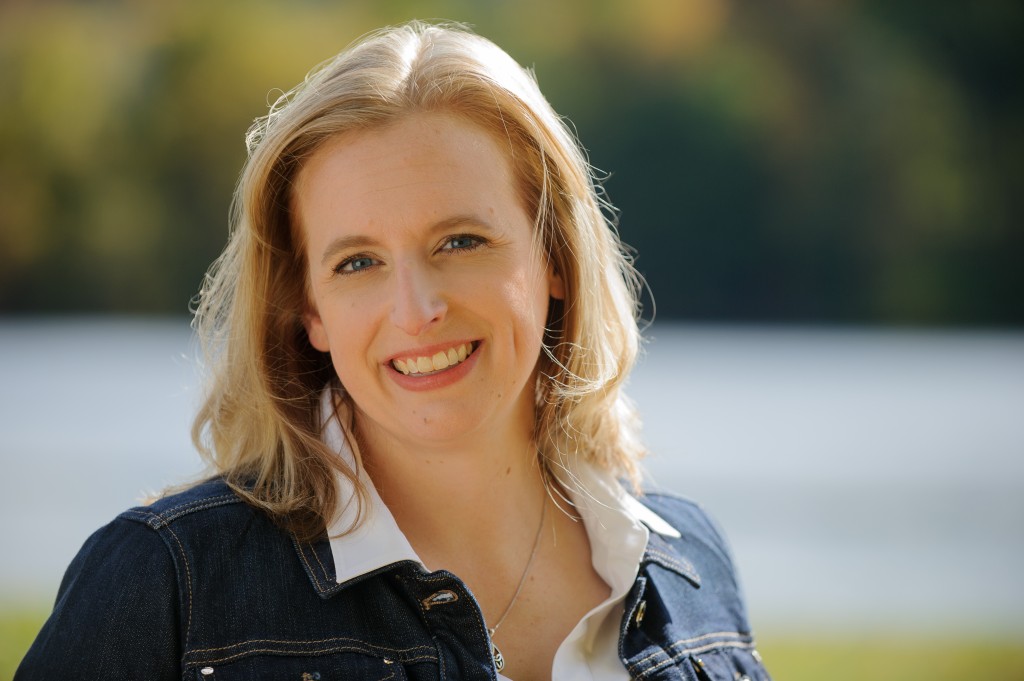 Elizabeth ("Beth") Patrick has been immersed in the theatrical and events world for her entire career.   After receiving a duel  B.S. in Modern Dance and Technical Theatre from SUNY Brockport, she went on to graduate studies in Lighting Design at UConn. Her first internship transformed into a Production Stage Manager position at Pilobolus Dance Theater, an acclaimed modern dance company where she toured nationally and internationally. Bringing the show around the globe for several years brought new perspectives in producing events, and a promotion to Director of Production. As Director of Production her responsibilities included building new shows from the ground up while incorporating the artistic direction on stage.  Beth then joined Cedar Lake Contemporary Ballet as Company Manager where she handled all the touring and company logistics before being promoted to Events Manager.  This opportunity allowed her to stop touring and manage the rental of the Cedar Lake facility.  Needless to say, Beth has experience in all areas of event production, from performance to a great deal of knowledge and expertise in technical stage production.  Beth has hit the ground running during our busy season on a variety of events of all sizes. When not producing events, Beth and her husband Dorian volunteer for a local dog rescue group and are students of MuayThia Kickboxing and Taerkwondo.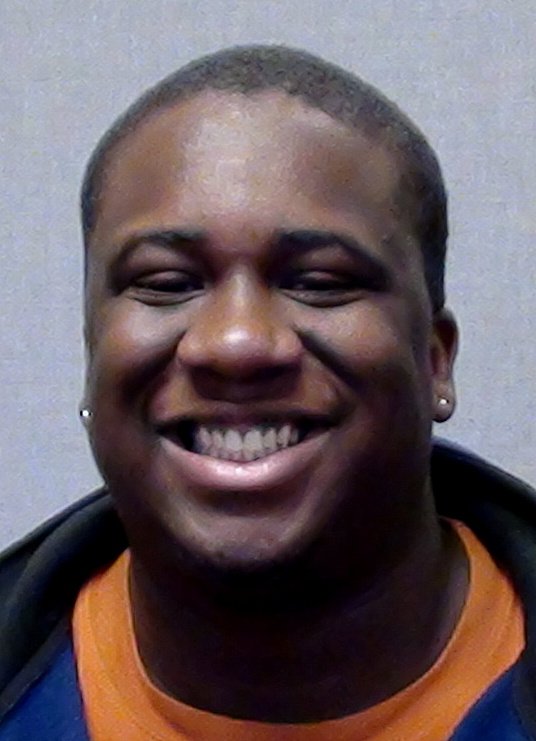 Jorden Howard's dream as a child was to be a video game audio designer. Although that didn't exactly come to fruition, his ambition was definitely aimed in the right direction. Originally from Maryland, Jorden attended the University of Hartford, earning a Bachelor of Science degree in Audio Engineering Technology.  At the same time, he pursued an Associates of Science degree in Electronics Engineering Technology. This focus was not too far from his childhood dream, and the perfect combination of knowledge for his position at Event Resources as an Event/Audio-Visual Technician.  When he came to Event Resources as a part-time team member this past year, his skills were invaluable on such important events as EnvisionFest, Mitchells Pink Aid, Macy's in-store events, CBIA conferences and many others.